Easy Topics For Blogging Newcomers
As a writer, there are instances when you hit a wall when it comes to finding a topic for your blog. Writing on a daily basis is no easy task even for the most experienced writers.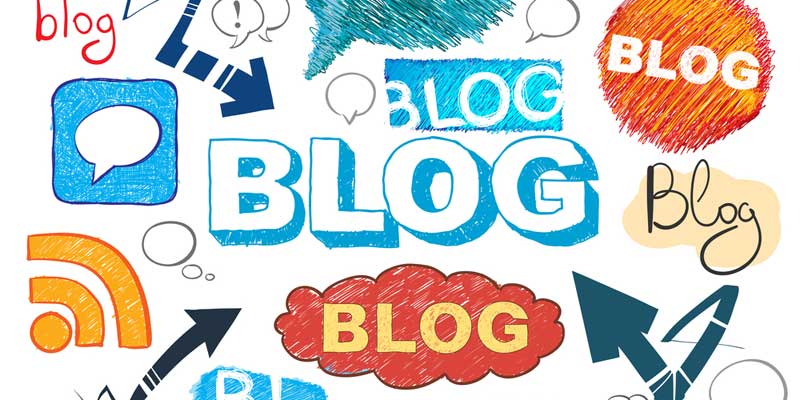 There are easy topics for blogging that you can use for your blog to become a success. It takes dedication and persistence to maintain a blog and post interesting topics daily.
Many bloggers can produce excellent content by following a different approach.
They choose to think outside of the box which makes them set apart from the rest.
We share with you a list of topics that can make your blog more attractive to your target audience.
Run A Contest
This approach can give you massive attention from fellow bloggers and drive a good amount of traffic to your site. The key is to think about a topic that will challenge the creativity of the writers and of course offering a generous price.
Giving away high-quality products as prizes for your contest always gets the attention of the public. Writers and bloggers will make time for your contest as long as it is interesting and would also increase their value as bloggers.
Think of a topic which will showcase the expertise of bloggers and writers for a particular niche that is trending on the internet.
Pick a prize that is equal to or more than the value that the writers will give to join your contest. They will invest time and research to join and come up with a great piece to increase their chances of winning.
A lousy prize will get you zero participants, no matter how great your topic is.
Film/Book Reviews
Information can be spread in a matter of seconds in this digital age that we live in.
People love to be up to date when it comes to the latest trends in blockbuster films and best-selling books.
Blogs that tackle these films and books will surely become a hit online.
Make sure that you give honest reviews and accurate opinions regarding the topic that you are reviewing. There are so many fake sites that are on the web right now, and people are tired of getting useless information from these sites.
Choose a top movie or book that you can review. Avoid spoilers as much as possible and give an objective and honest review.
Keeping readers excited to learn more and providing them information so that they can make informed choices will make your blog topics a hit with your audience.
Write A Comprehensive Guide
If you are an expert in your industry then coming up with a comprehensive guide is a surefire best topic for your next blog.
Teaching those who have fewer skills than you have who are eager to learn gives a ton of value to your readers.
Guides and tutorials are excellent blog post ideas which can drive a boatload of traffic to your site.
You might think that long and comprehensive blogs would shoo away readers but based on the latest stats from Google, the longer your content, the higher the rank you get in search engine results.
People don't mind reading 2000 to 3000-word articles that are in-depth and cover almost all topics that they can think of regarding a particular niche.
Comprehensive guides and tutorials are now the trend for influencers who want to attract a huge following quickly.
Interview A Celebrity
Look for famous people who have interesting stories to tell. They may have great topics to share about their family, work or career. They may have a "rags to riches" story that can inspire many. Readers can learn from those who have made wrong decisions for example and not commit the same mistakes.
Tips and advice from known people who have been there and done that will surely attract an audience who are eager to know more about their favorite artist or celebrity.
Imagine choosing to do an interview with a personality that has a million followers on social media. That is your potential number of readers as well.
Why not interview with a famous person who rarely speaks in public or someone who is known to give useful tips and advice.
Getting useful information from influencers will always be a hot topic for a blog and will surely attract much traffic.