Top Credit Cards And What They Can Offer
Owning a credit card can have many advantages and disadvantages. Convenience is one of the perks wherein you don't have to bring a lot of cash with you all the time. A must-have for frequent travelers. 0% interest installment plans, cash back and rewards points help users manage their cash and get huge savings as well. When used the right way a credit card can really be a blessing.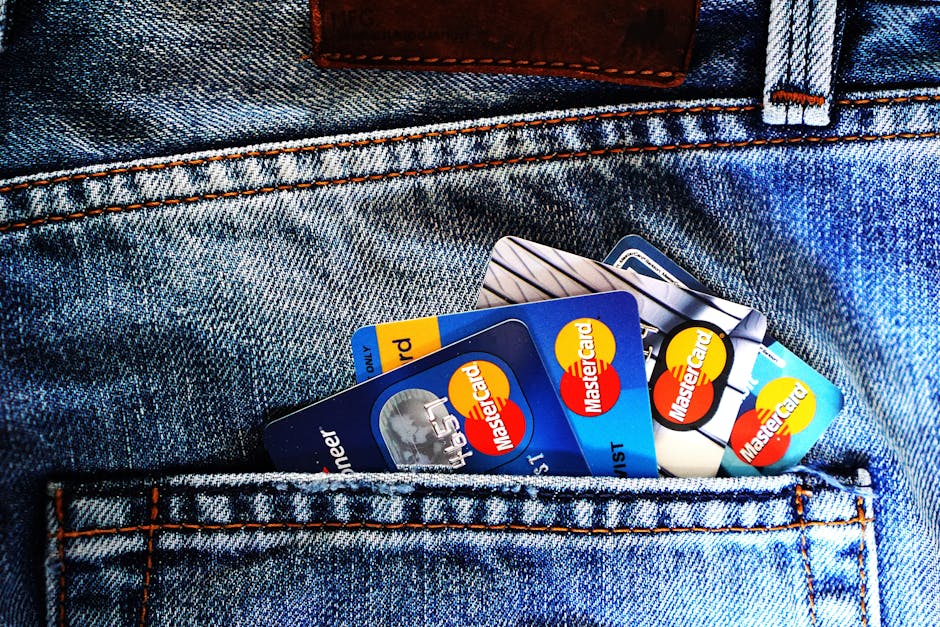 On the other side of the coin, those who don't have the discipline to control their spending should not have a credit card at all. This will lead to huge debts due to the high-interest rates, fees, and penalties which credit card companies have in their fine print. There are a lot of individuals who file for bankruptcy due to huge debts incurred with credit card companies.
For those who know how to handle and manage credit cards, we share with you a list of the top credit cards available and the perks that they can offer to clients.
Chase Sapphire Preferred Card
-The Chase Sapphire Preferred Card was named "Best Travel Credit Card" by Money Magazine last 2017
-New card users will get 50,000 bonus points when you spend $4,000 during the first 3 months from opening your account. If you redeem via Chase Ultimate Rewards that's a $625 value
-Get 2x the number of points when you travel and dine worldwide plus 1 point per dollar for other purchases
-There are no foreign transaction charges with your Chase Sapphire Card
-Cardholders will also receive 25% more value when used to redeem for travel via Chase Ultimate Rewards
-There are no travel restrictions and blackout dates if there is a seat open you can book through Chase Ultimate Rewards
Discover it – Cashback Match
-With Discover, you can get a 5% cash back from various places every quarter including gas stations, groceries, restaurants, Amazon, and wholesale stores up to the quarterly maximum limit each time you activate
-Also receive unlimited 1% cash back on all other purchases
-As a great introductory offer, the company promises to match all the cash back that was earned at year-end for your first year
-Your rewards have no expiration, redeem your cash back of any amount at any time
-Cardholders can use rewards at Amazon checkout cart
-There is no annual fee
The Amex EveryDay Credit Card
-Use your American Express Card and get 10,000 Membership Rewards points when you use your new card in buying $1,000 worth of purchases in your first 3 months
-The company will also offer $0 fee when you transfer your balance. This is subject to a balance transfer request made within 60 days from account opening
-We don't charge annual fees
-There are 1.5 million more places in the U.S. that started accepting American Express Cards in 2017
Citi Diamond Preferred Card
-The company gives an amazing 0% Introductory Offer Annual Percentage Rate on balance switches for 21 months from the date of first transfer. All transfers should be completed in the first 4 months. Annual Percentage Rate will then be from 14.49% to 24.49% after the 4 month period based on your credit score
-An Introductory 0% Annual Percentage Rate on your purchases for 12 months from account opening. Annual Percentage Rate will then be from 14.49% to 24.49% based on your credit score
-There are no annual fees
-For added security for cardholders, there is a 0% liability when unauthorized purchases are made
Chase Freedom Unlimited
-Credit card users will get an unlimited 1.5% cash back on every purchase you make automatically
-New Chase Freedom Unlimited credit card users will get a $150 bonus when you buy $500 worth of purchases in your first 3 months from opening your account
-The company offers a 0% Annual Percentage Rate for 15 months from account opening on your purchases and balance switches, then Annual Percentage Rate is between 16.49% to 25.24%. The company will charge a balance transfer fee of 5% of the amount transferred at $5 minimum amount
-There is no minimum needed to redeem for cash back
-Great news because cash back rewards do not expire as long as your account is active
-There are no annual fees
-You can also get a free credit score that is updated weekly with Credit Journey
Credit cards can either give you great rewards and convenience when handled properly. It can also get you into a whole lot of debt if misused. There should be restraint when using them, choosing the best card that fits your needs can add up to the perks that you can experience with the right use of credit cards