Cash Financing In Times Of Need
Understanding how money works and when the right time is to get a loan if you are short of cash is important. Having a budget is one of the tools needed in managing your finances. Most people will come up with a budget for all expenses. A detailed budget plan which includes even the smallest of purchases can do wonders for your cash flow management. Discipline and persistence is needed in order to fulfill your long term financial management goals.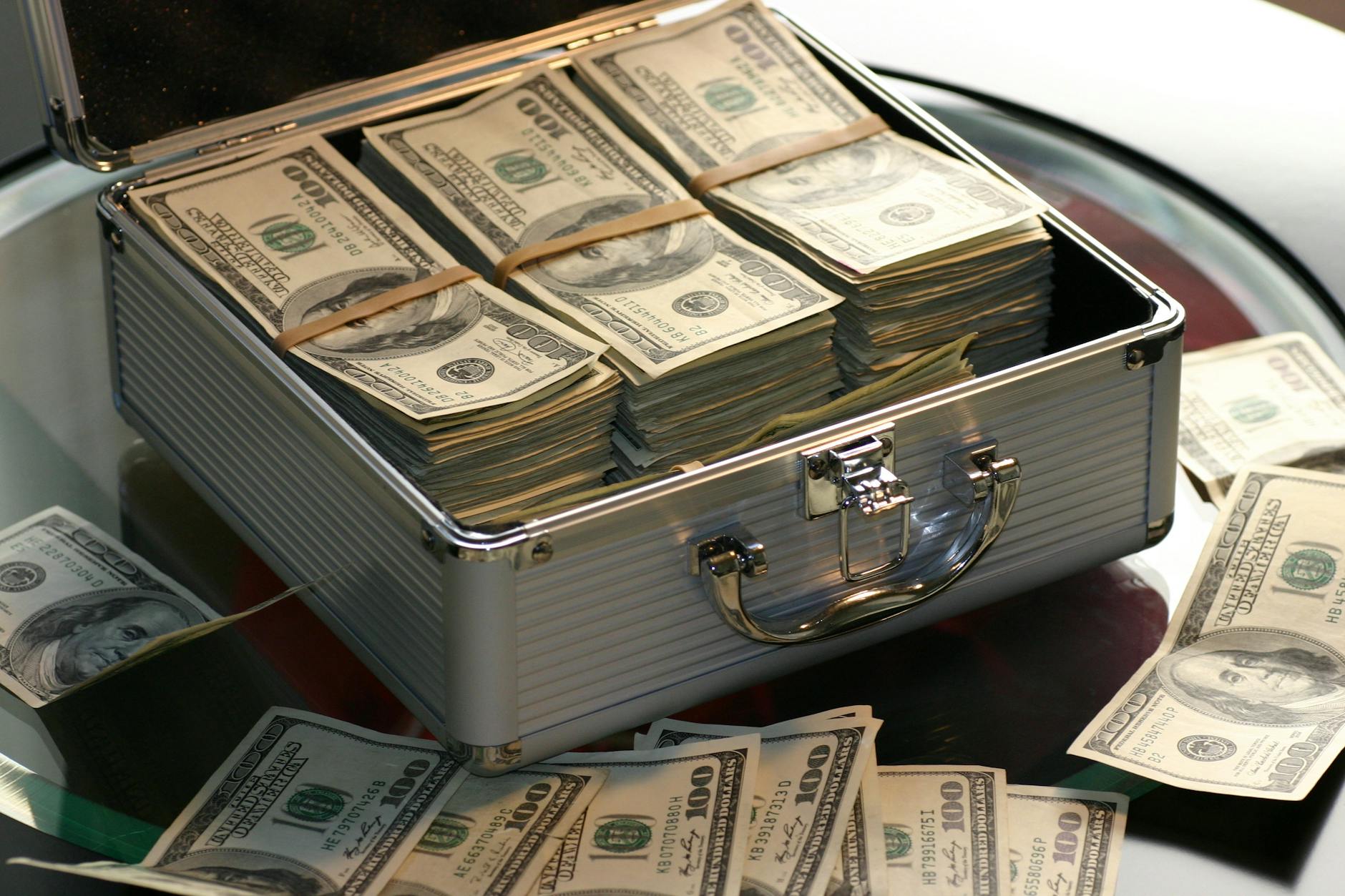 Benefits Of Cash Finance Loans
There are times when we need to get a hold of cash fast like in emergencies. You may have a budget set up for these kinds of situations, but there may be times that it still is not enough.
This is when a cash finance loan comes in handy. This will allow you to make a loan which takes less time to process and release compared to other loans. It can be seen as some sort of monetary assistance that can be availed of immediately. Most companies can approve loans in 24 hours. This means that it will only take a day for someone to apply, submit requirements, get approved and receive your cash loan. There are many companies who can accept and process online applications which makes it even faster and more convenient.
Cash financing interest rates may be higher than other loan instruments, but the real value is in the short time it is processed and released. Compared to getting a loan through your credit card where interest rates are very high, cash finance is the way to go for short term needs.
Cash finance loans is not dependent on the borrower's credit profile. The short period of time given to release the loan proceeds does not give time for lenders to go through the credit history and score of the borrower. It can help your credit rating if you pay for your cash finance loans on time.
Majority of cash finance loans are unsecured loans where there is no collateral needed. There are instances, however, when the lender might ask for some sort of security.
Eligibility requirements are less strict as compared to other loans. All you need is proof of salary or any regular income. This may include pensions or other forms of income.   There are some companies who will ask for your bills payment history or require you to have a certain amount in a bank account in order to approve a loan.
Banks and lenders also offer cash finance direct loans that offer lower interest rates, but may require credit profile and history of the borrower with the lending bank.